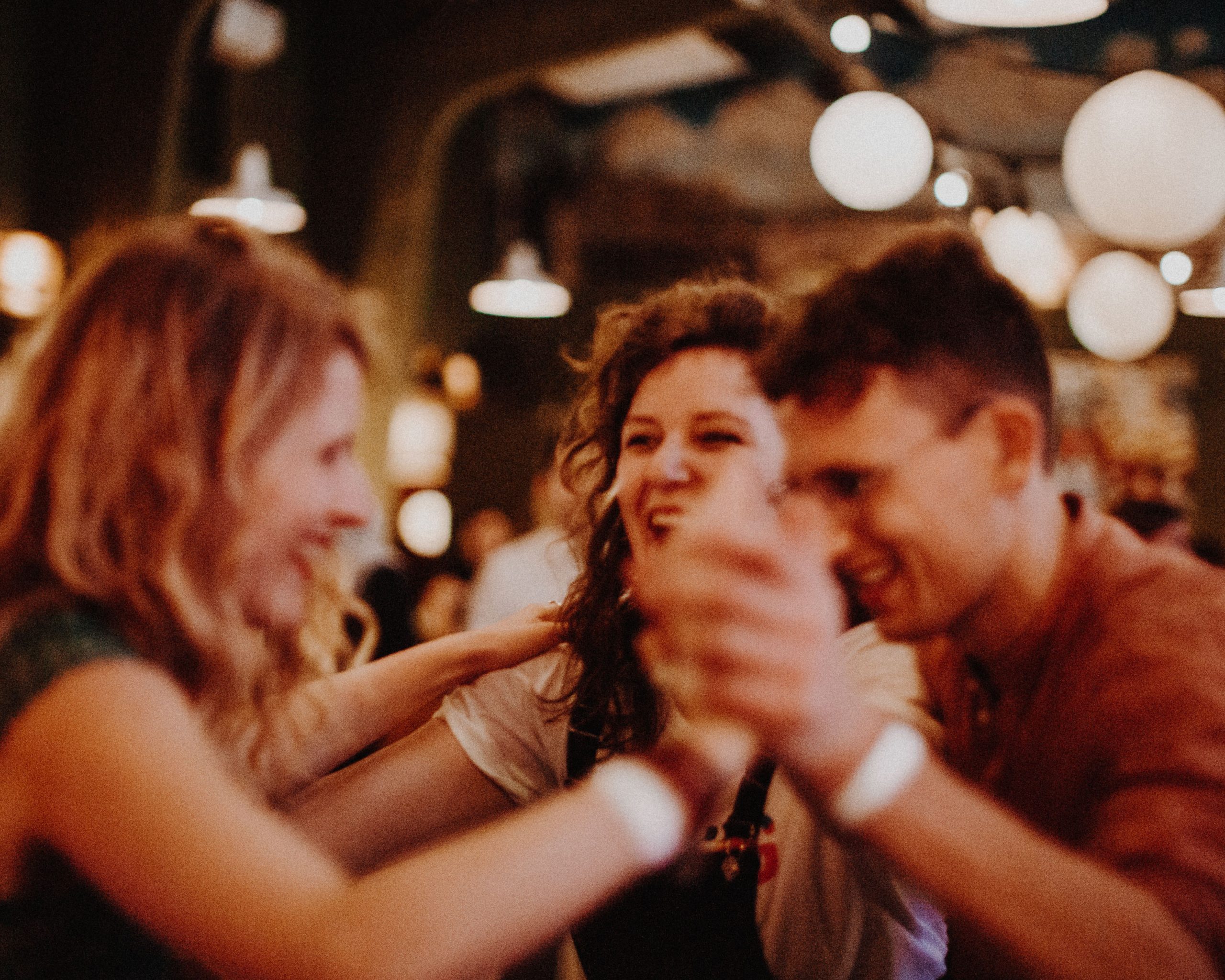 Welcome to Swing Out Maastricht!
Lindy Hop & Swing Dancing in Maastricht
If you have any questions, please do not hesitate to reach out via email (swingoutmaastricht@gmail.com) or on Facebook
Whether you have participated in our classes before or are totally new to swing dancing, you are very welcome to join us each Wednesday for a social dance at Fanfarezaal Sint Servatius, St. Theresiaplein 18, from 20:30-22:30. The bar will be open and we'll keep the music playing
What is Lindy Hop?
The Lindy Hop is a partner dance that originated in the 1920's and 30's in Harlem, New York. The dance is a fusion of many dances but is mainly based on jazz, tap, breakaway and Charleston.
Want to take a peek? Check out these classic videos taken in the famous Savoy ballroom, or some modern-day inspiration from some of our favorite dancers.
Who are we?
We are a group of dancers who love swing dancing! We formed Stichting Swing Out Maastricht so we could introduce the Lindy Hop to Maastricht and share our passion with all of you.