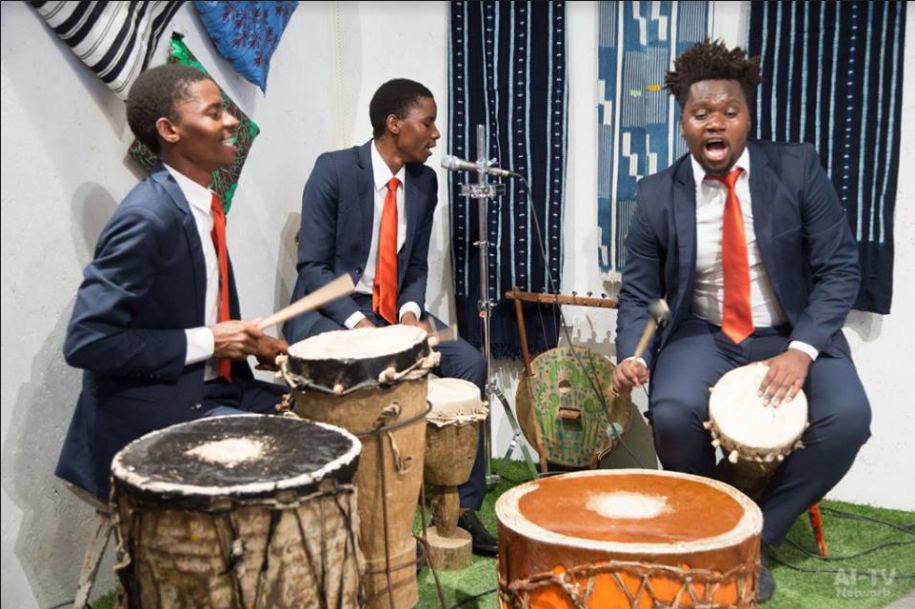 Sunday, November 21st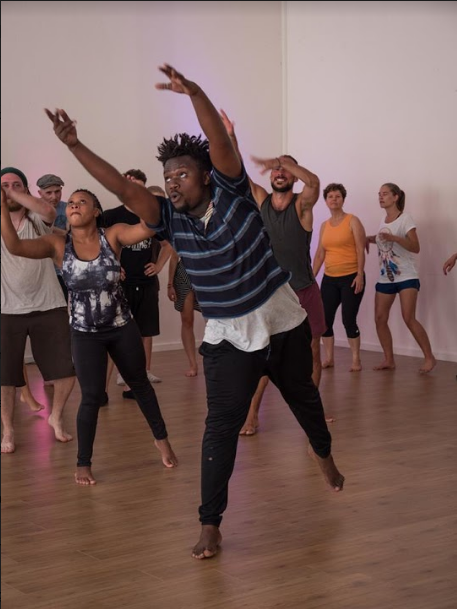 Experience a day of traditional Mozambican dance and Afro Swing! We're happy to welcome Eugenio, Elias and Augusto for a second time in Maastricht after a great workshop in 2019. The three teachers are founding members of Hodi Maputo Afro Swing, a collective of professional dancers and musicians based in Maputo, Mozambique.
Lindy Hop and other Swing dances are deeply rooted in African traditional rhythms and dances, some of which are hundreds of years old. During this day you will learn both Mozambican traditional dance (part 1), Afro Swing (part 2) and how they relate to African American Swing dances.
Experience the spirit of togetherness through dance and take home plenty of inspiration for your own dancing.
Please note you will need to present evidence of vaccination, a negative test or having recovered from COVID-19 to take part.
All levels are welcome. The Afro Swing part will draw on basic Charleston and Lindy Hop moves (e.g. swingout). However, the teachers can accommodate participants of all levels, including beginners.
As in previous years Augusto, Elias and Eugenio are teaching and performing at festivals (Swinging Africa Montpellier and Africa Swing Camp Paris) and give workshops for Swing dance communities (Maastricht, Hamburg, Berlin). This will be their only workshop in NL!
The workshop will consist of two parts:
Part 1: 14:00 – 15:30 Traditional Mozambican dance, accompanied by live drums, song and timbila (East African xylophone)
15:30 – 16:15 Break
Part 2: 16:15 – 17:45 Afroswing, accompanied by live drums, song and timbila (East African xylophone)
Venue: Fanfarezaal Sint Servatius, St. Theresiaplein 18, 6213 CA Maastricht.

We are also planning a party at night including a live dance and music performance by Elias, Augusto and Eugenio. Details to be announced!

Fees
All Day: 60euro
Part 1 only: 35euro
Part 2 only: 35euro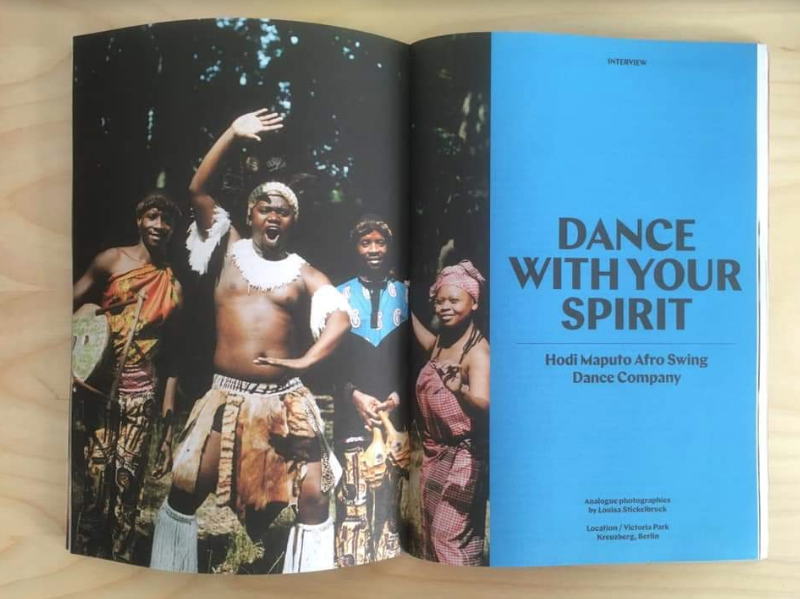 About the teachers:

Eugênio Macuvel

Eugenio is the chief choreographer and artistic director of Hodi Maputo Afro Swing as well as one of its founding members. Since the organisation was founded in 2014 he has trained dancers and created choreographies with up to 50 dancers on stage. His choreographies have been performed by Hodi's dancers in different parts of the world, e.g. South Africa, Sweden, Germany, China and Brazil.

Elias and Augusto Manhiça (Gemêos Manhiça / The Manhiça Twins)

The two brothers are among the founding members of Hodi Maputo Afro Swing. They have been singing, playing instruments, composing and dancing since they were children. Augusto is the musical director of the organisation and Elias is the president. They are also the founders of Banda Hodi, a band with rising popularity in Mozambique playing a fusion of modern and traditional music.
Hodi Maputo Afro Swing
Founded 2014, Hodi Maputo Afro Swing is a non-profit cultural association of about 30 professional dancers and musicians who work for the preservation, research and dissemination of Mozambican traditional dance, music and traditional instruments as well as African American Swing Dances. Hodi artists have participated in major international dance
festivals in China, Macau, Sweden, Belgium, South Africa, Brazil and the USA. They have also participated, performed and taught at international Lindy Hop festivals and events, such as Herrang Dance Camp (Sweden), Mother City Hop (South Africa) and Frankie 100 (US).

Every year they host the event Mozambique Afro Swing Exchange where dancers from all over the world come to Mozambique to learn traditional and contemporary Mozambican dances as well as Afro Swing. Their youth programme 'Hodi Afro Swing Kids' supports the next generation of professional dancers by teaching them traditional Mozambican dances and Swing.
Get a taste of their work here: