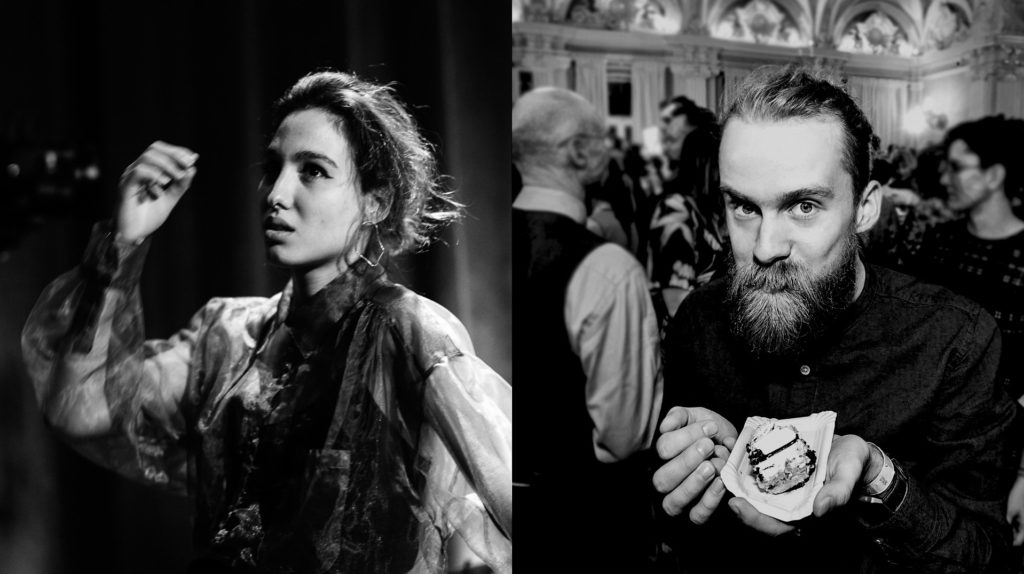 Mark your calendars! Danae and Aivaras will be teaching in Maastricht very soon!
Sign up with them directly here!
February 9, 2020
Program:
12:30 – 14:30 "Make sure how to have fun" – Lindy Hop for Intermediates
You are dancing for quite a while, attending local socials and classes, but you want more than that? That course is for you then! We will share our experience in technicality, so you can use it properly while dancing. It will make you feel lighter and free on the social floor!
15:00 – 17:00 "Explore the dance floor" – Lindy Hop for Beginners
To be able to participate in this workshop you need to know basic steps of Lindy hop. It means that probably you have gone at least to one track course of Lindy hop or several Lindy hop workshops. You already can dance in socials, but sometimes you are still not confident with your decisions on the floor, which not allows you to dance with everyone you want. In this course we will pump your confidence giving you some advice and flexible moves you could do with everyone.
17:00 – 19:00 Practice time
During that time you will be able to practice what you learn and ask personally for teachers if you did not get enough during the class. So that we know you can use it in future socials!
Only old tunes, as usual.
Prices:

1 workshop of (2 hours of Lindy Hop intermediate) – 25€
2 workshops (2 hours of Lindy Hop advanced) – 45€
Payments will be accepted in cash before the event.
Location:
Fanfarezaal Sint Servatius
St. Theresiaplein 18, 6213 CG Maastricht